London's Oldest Luxurious Hotel Celebrates King Charles III's Coronation
Brown's Hotel, a Rocco Forte Hotel in London, which is the oldest luxurious hotel celebrates King Charles III's coronation on Saturday, May 6th. If you're looking for a unique gift, this is the place to be.
As the capital's oldest luxury hotel, Brown's has welcomed a long list of Royals throughout its illustrious past. Queen Victoria is said to have had tea at Brown's, and the event is still remembered today.
If you're looking for a unique gift, this is the place to be. The Afternoon Tea theme is also inspired by Boodles' Secret Garden and Woodland jewelry collections.
Guests will be served finger sandwiches and pastries with fresh flowers at this very special Afternoon Tea while admiring the floral installation created by Brown's in-house florist, Ellie Hartley.
COPYRIGHT_JANE: Published on https://www.janeresture.com/oldest-luxurious-hotel-celebrates-king-charles-iiis-coronation/ by Jane Resture on 2023-04-12T06:07:57.928Z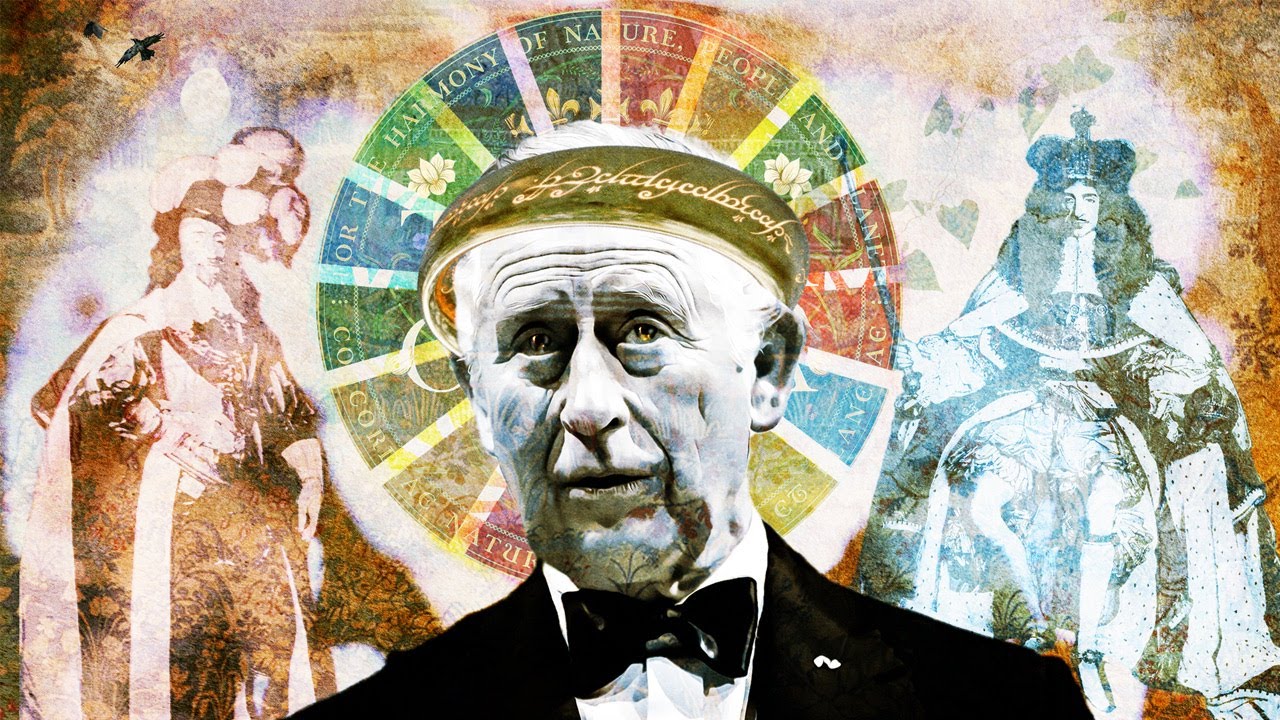 King of the World? The High Symbolism of Charles III's Coronation
Because the Royal Family has a long history of beekeeping, the cake stand's crown jewel will be a delicate cake in the shape of a beehive that will be drizzled with Highgrove Honey when served. The fruit loaf, Charles' favorite cake, will be served on a traditional tea trolley.
The postcards were hand-delivered to the hotel by the hotel's guests. All letters will be delivered to Buckingham Palace, and guests may even receive a response from the King if they are lucky.
Boodles, the family-owned jewelers with a history as long and proud as the Fortes and the Windsors, will host a 'Best of British' garden at this year's prestigious RHS Chelsea Flower Show later in May.
All Brown's guests are welcome to visit their flagship Bond Street store, perhaps to see their one-of-a-kind Coronation ring, or to stroll through their Chelsea garden to round off a wonderful and indulgent Afternoon Tea.
The English Garden Afternoon Tea with Boodles will be served between the 1st of May and the 31st of August 2023 and will cost £75 per person. Reservations can be made by emailing drawingroom@roccofortehotels.com.
Michelin-starred chef Adam Byatt and his team will prepare and serve the 'King's Dover Sole' exclusively for the week of the Coronation (3rd-10th May), a dish to share with a culinary nod to the Coronation, using the finest British fish and the King's own Organic English Asparagus from the organic Duchy brand.
With a restaurant name like 'Charlie's,' guests can expect to see subtle references to our Monarch throughout the Coronation period.
In addition, to commemorate the occasion, a portrait of King Charles III will be displayed in Charlie's Restaurant, across the room from John Swannell's striking portrait of his mother, Queen Elizabeth II.
Guests can raise a glass of 'King's Elixir,' a warming drink with a royal heritage, to toast the King and the nation's health. If you're looking for a unique way to express yourself, here's your chance.
Served in a Martini coupette with an orange zest garnish, guests at the Donovan Bar and Charlie's Bar can enjoy the delicate interplay of ginger, zesty citrus, and fragrant botanicals. A fitting send-off for a new era.
During the month of May, the 'King's Elixir' cocktail will be available at both The Donovan Bar and Charlie's Bar.
Share:
Twitter

|
Facebook

|
Linkedin