Fatele - A Traditional Dance Song Of Tuvalu
The Fatele is a performance that takes place during community gatherings to honor visiting leaders and other notable people. Every party or feast in Tuvalu, like get-togethers, weddings, birthday parties, and so on, always ends or comes to an end with the fatele.
The Master of Ceremonies of the evening will make an announcement and offer the floor to any visitors who wish to dance the fatele if there are high-level guests present. In performances of the Fatele, tops (teuga saka), head garlands, armbands, and wristbands continue to be worn. Te titi tao is a traditional skirt that is worn over a titi kaulama.
Pork, taro, cassava, breadfruit, and a variety of puddings made from different grated root vegetables combined with coconut and kamaimai and baked or steamed in huge leaves are the traditional foods served during Tuvaluan feasts. In the West, a tray is often filled with rice, noodles, and a variety of fresh fruits. Iced cordial and Milo are often provided.
As a result, they were on Betio to celebrate with the Niutao inhabitants of Kiribati the Good News' arrival on their island in Tuvalu. After Grace and one or two brief speeches, the MC instructed waiters to place hand towels and basins of water in front of each visitor.
COPYRIGHT_JANE: Published on https://www.janeresture.com/fatele/ by Jane Resture on 2022-10-04T23:20:16.766Z
Then they circled each one to make sure the right objects were where they should have been. The MC made jokes, loudly corrected anybody who made a mistake, praised those who did it right, and imposed a fine of up to $50 on the offending subgroup.
Then, the MC ordered the removal of the basins and asked for plates, silverware, and mugs for each visitor. Nobody seemed ashamed when they were asked to pay a fee; instead, there was a lot of back-and-forth conversation and hysterical laughter from everyone.
After having finished the meal. While the ladies and kids wore their vibrant grass skirts, the males placed a stack of pandanus mats in the center of the maneaba. The males invited the older ladies who would not be dancing to sit with them and make a circle around them as they sat in a complete circle around the mats.
The MC made an impromptu decision to play a series of four songs only seconds before they were to be performed. The guys hammered out the rhythm on the mat with their hands as each started very slowly.
The music builds to a crescendo before being suddenly stopped by the MC, who requests that each line be repeated more quickly to get everyone pumped up.
The participants of Fatele are skilled navigators who overcome immigration challenges to (re)grow their roots in Aotearoa, New Zealand, before laying forth a plan for the success of future generations.
They rely on their culture and community to help them deal with the problems of having a hard time making a living and not having their visas recognized.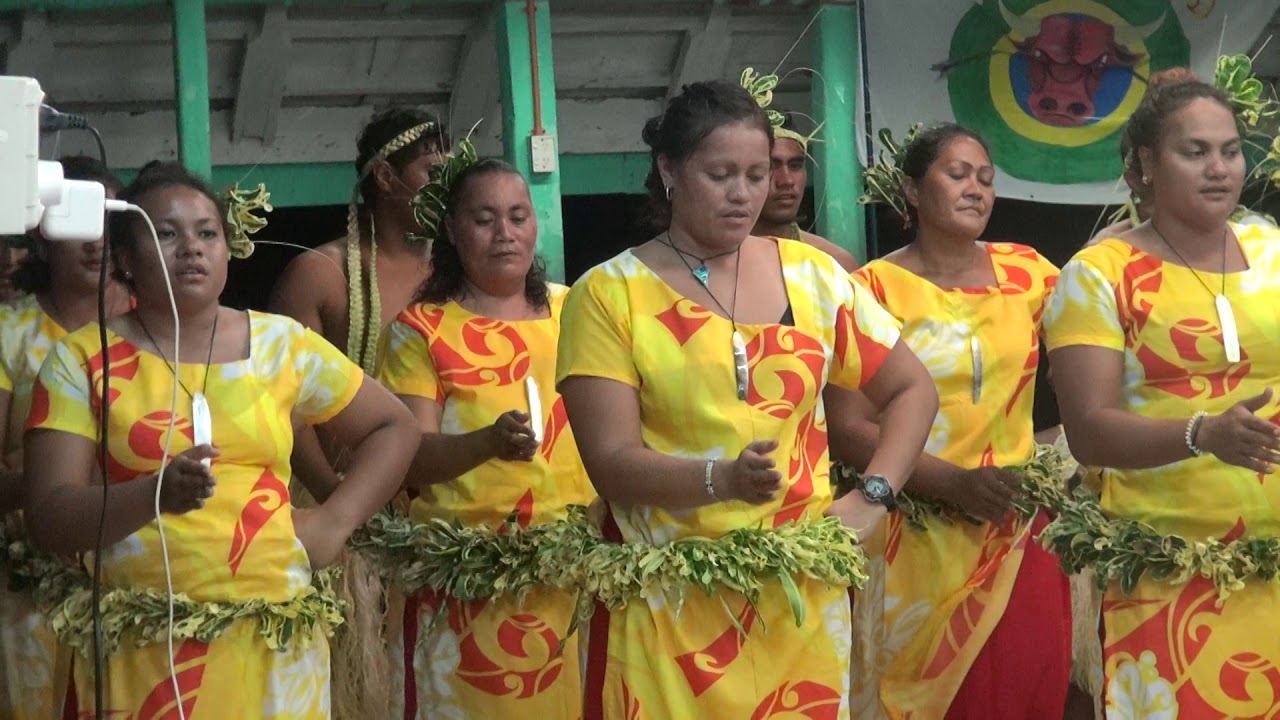 We represent climatic mobility as a wa or Vaka Moana (ocean-going canoe) voyage by combining talanoa (pacific research technique) with I-Kiribati and Tuvaluan community members, together with critical community psychology and theme analysis.
A performance called The Fatele is given at community events to honor visiting dignitaries and other important people.
During Tuvaluan feasts, people usually eat pork, taro, cassava, breadfruit, and a variety of puddings made from grated root vegetables mixed with coconut and kamaimai and baked or steamed in huge leaves.
The participants are seasoned navigators who overcame obstacles to immigration to (re)grow their roots in Aotearoa, New Zealand, before outlining a strategy for the advancement of the next generations.
Even though social and political institutions and protections for climate migrants aren't as good as they could be at Fatele, rethinking climate mobility from a Pacific perspective shows that dignity and cultural preservation are both possible.
Share:
Twitter

|
Facebook

|
Linkedin