Fiji Island - For Every Kind Of Traveler
Fiji islandis a nation in the South Pacific Ocean's Melanesia region of Oceania. It is located near New Zealand, at around 1,100 nautical miles away. There are more than 330 islands, of which around 110 are inhabited year-round.
More than 500 islets make up the archipelago of Fiji, which has a total land area of roughly 18,300 square kilometers. The Ono-i-Lau island group is the most remote. There are 924,610 people in total, and 87% of them reside on the two largest islands, Viti Levu and Vanua Levu.
About 75 percent of Fijians reside on Viti Levu's coastlines, either in Suva, the nation's capital, or in smaller metropolitan areas like Nadi, where tourism is the main local economy, or Lautoka, where the sugar-cane industry predominates. Due to its topography, Viti Levu's interior has a little population.
Although there are still many unanswered questions regarding the precise dates and patterns of human migration into Fiji and many other Pacific islands, pottery art from Fijian towns demonstrates that Austronesian peoples first inhabited the island nation between 3500 and 1000 BC.
With Melanesians arriving around a thousand years later. Although it is thought that the Lapita people or their Polynesian predecessors initially occupied the islands, nothing is known about what happened to them following the arrival of the Melanesians.
Archaeological evidence shows that some of the migrants went on to Samoa, Tonga, and even Hawaii, which suggests that the old civilization may have had some effect on the new one.
At Suva, the average summer high is in the mid-80s F and the average winter low is in the mid-60s F. Generally, higher inland regions see cooler temperatures. The season from November to March, when tropical cyclones may also occur possibly once every two years, is when all districts see the most rainfall.
Try Kava

Stay in a Bure

Go Scuba Diving

Go Snorkeling

Go to the Fiji Culture Village

Watch a Fire Show

Explore a Remote Island
There has been a significant amount of intermarriage between Fijians from the Lau group of islands in eastern Fiji and the neighboring Polynesian islands of Tonga, even though the indigenous Fijian people are typically considered ethnically Melanesian.
More than half of Fijians are of indigenous ancestry, and about two-fifths are of Indian ancestry. Most of those with Indian ancestry are the descendants of slaves who worked in the sugar industry.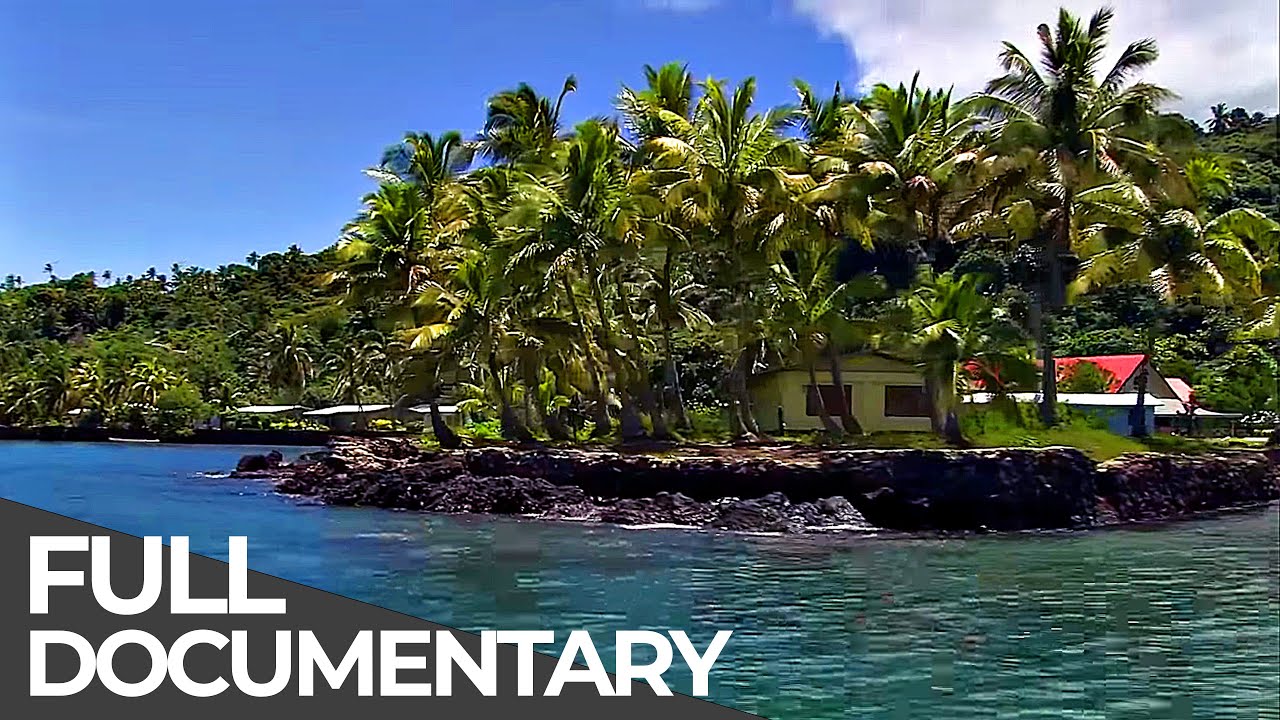 Amazing Quest: Stories from Fiji Islands | Somewhere on Earth: Fiji Islands | Free Documentary
The 1997 constitution established English, Fijian, and Fijian Hindi as official languages with equal standing. There are different kinds of the widely spoken Fijian language.
The most common kind is called Bauan Fijian, and it comes from the island of Bau, which was the most important place politically when the British were in charge.
Fiji gained independence in 1970, almost a century after becoming a British colony.
Fiji is not a part of the USA. Previously a British colony, it attained independence in 1970.
Political background After living in a British colony for over a century, Fiji gained independence in 1970.
Fiji island is a stunning island country with a breathtaking landscape and some of the kindest people! There is simply a lot to see and do in such a small nation. Given that the majority of visitors stay only a week or two, you must plan your time intelligently.
Share:
Twitter

|
Facebook

|
Linkedin