Game Drives In South Africa - Exploring The South African Thrill
Imagine embarking on an exhilarating adventure through the breathtaking landscapes of South Africa, encountering majestic wildlife in their natural habitats. South Africa is renowned for its abundant wildlife and diverse ecosystems, making it a dream destination for nature enthusiasts and wildlife lovers alike.
One of the most captivating ways to experience the country's natural wonders is through game drives in South Africa. Let's delve into the world of game drives in South Africa, highlighting the top ten game drives and providing you with essential information to plan your unforgettable safari experience.
South Africa boasts a remarkable array of national parks and private game reserves, offering unparalleled opportunities to observe the "Big Five" (lion, leopard, elephant, rhinoceros, and buffalo) along with a multitude of other fascinating wildlife species.
Game drives, also known as safaris, provide an immersive experience where visitors can witness the untamed beauty of the African wilderness up close. Let's dive into ten remarkable game drives in South Africa that will leave you awestruck.
COPYRIGHT_JANE: Published on https://www.janeresture.com/game-drives-in-south-africa/ by Jane Resture on 2023-05-23T10:11:24.112Z

Most Amazing Kruger National Park Wildlife Sightings of 2022
Located in northeastern South Africa, Kruger National Park is undoubtedly one of the most renowned game reserves in the world. Spanning over two million hectares, this vast wilderness is home to an incredible diversity of flora and fauna.
Embarking on a game drive in Kruger National Park is a chance to spot the iconic Big Five, along with cheetahs, giraffes, zebras, and countless bird species. With its well-maintained road network, guided game drives, and self-drive options, Kruger National Park ensures an unforgettable safari experience for all visitors.
Situated adjacent to Kruger National Park, the Sabi Sands Game Reserve offers an exclusive and luxurious safari experience. Known for its exceptional leopard sightings, this private game reserve boasts exceptional guides and trackers who are experts in locating wildlife. The combination of thrilling game drives and luxurious accommodations makes Sabi Sands a top choice for discerning travelers seeking an unforgettable safari experience.
For those looking for a malaria-free safari experience, Madikwe Game Reserve is a remarkable destination. Located in the North West Province of South Africa, this expansive reserve spans over 75,000 hectares and is home to a diverse range of wildlife, including the Big Five. Madikwe offers both self-drive and guided game drives, providing flexibility for visitors to explore the wilderness at their own pace.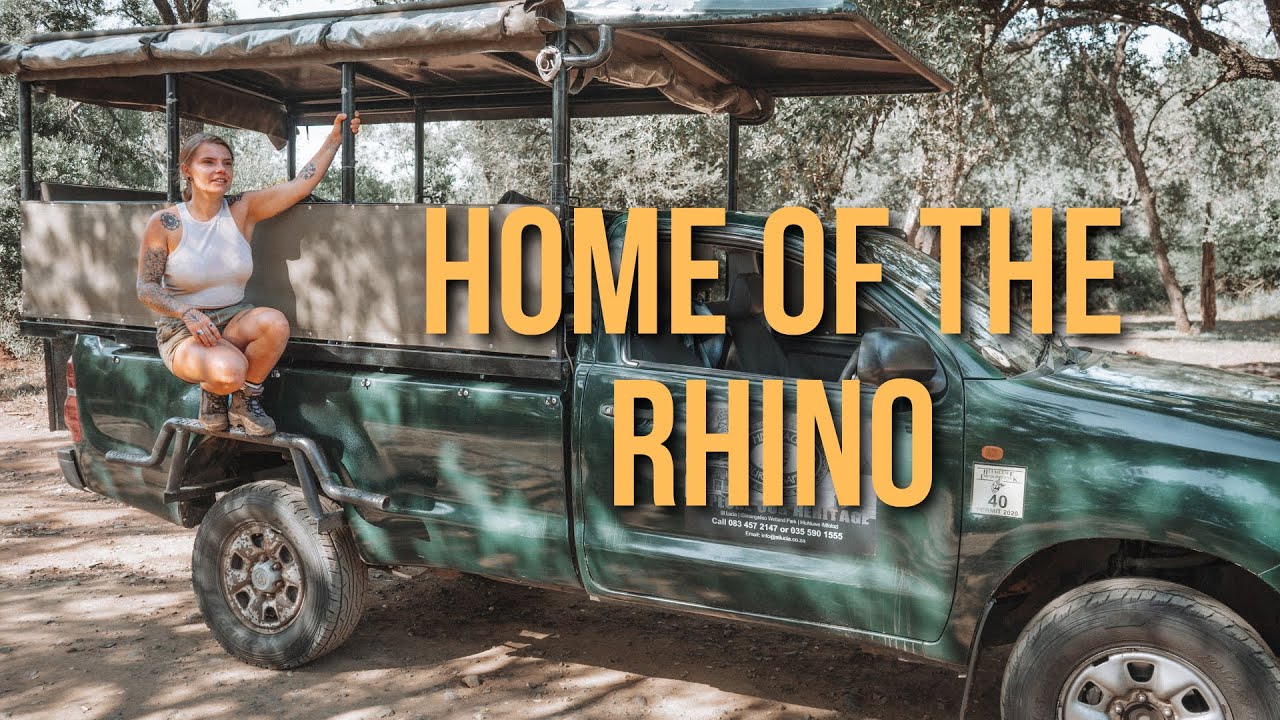 HLUHLUWE-IMFOLOZI PARK (Best Safari in South Africa to See Rhino) 🦏
Situated in the province of KwaZulu-Natal, Hluhluwe-Imfolozi Game Reserve is not only the oldest game reserve in Africa but also a conservation success story. This reserve played a pivotal role in saving the white rhinoceros from the brink of extinction. Game drives in Hluhluwe-Imfolozi offer the opportunity to spot the Big Five, as well as other unique wildlife such as wild dogs and cheetahs. The beautiful landscapes and rich biodiversity make this reserve a must-visit for any nature enthusiast.
As the name suggests, Addo Elephant National Park is renowned for its population of over 600 elephants. Located near Port Elizabeth in the Eastern Cape, this park offers visitors the chance to witness these gentle giants up close. In addition to elephants, Addo is home to buffalo, lions, hyenas, and a variety of antelope species. Exploring the park through a guided game drive unveils the wonders of this unique ecosystem.
Nestled within an ancient volcanic crater, Pilanesberg National Park is a captivating game reserve located just a few hours' drive from Johannesburg. The park's diverse landscapes, which include mountains, savannahs, and woodlands, create a habitat for a wide range of wildlife. Visitors can embark on self-drive or guided game drives to spot the Big Five and enjoy the breathtaking scenery of this remarkable park.

Timbavati Private Nature Reserve
Situated within the Greater Kruger National Park area, Timbavati Private Nature Reserve offers a truly authentic safari experience. The reserve is known for its excellent game viewing opportunities, including close encounters with the elusive white lions. With its commitment to conservation and sustainability, Timbavati provides visitors with an immersive experience in the heart of the African bush.
Spanning across both South Africa and Botswana, Kgalagadi Transfrontier Park is a vast wilderness that showcases the stark beauty of the Kalahari Desert. This unique ecosystem is home to numerous desert-adapted wildlife species, including the black-maned Kalahari lions, gemsbok, and meerkats. Exploring the park through a guided game drive is a mesmerizing experience that immerses you in the tranquility of this arid wonderland.
Nestled in the Eastern Cape, Shamwari Game Reserve is a conservation success story that offers visitors an opportunity to witness the splendor of South Africa's wildlife. The reserve is not only home to the Big Five but also focuses on sustainable tourism and conservation education. A game drive in Shamwari allows you to contribute to the preservation of these precious ecosystems while enjoying close encounters with remarkable wildlife.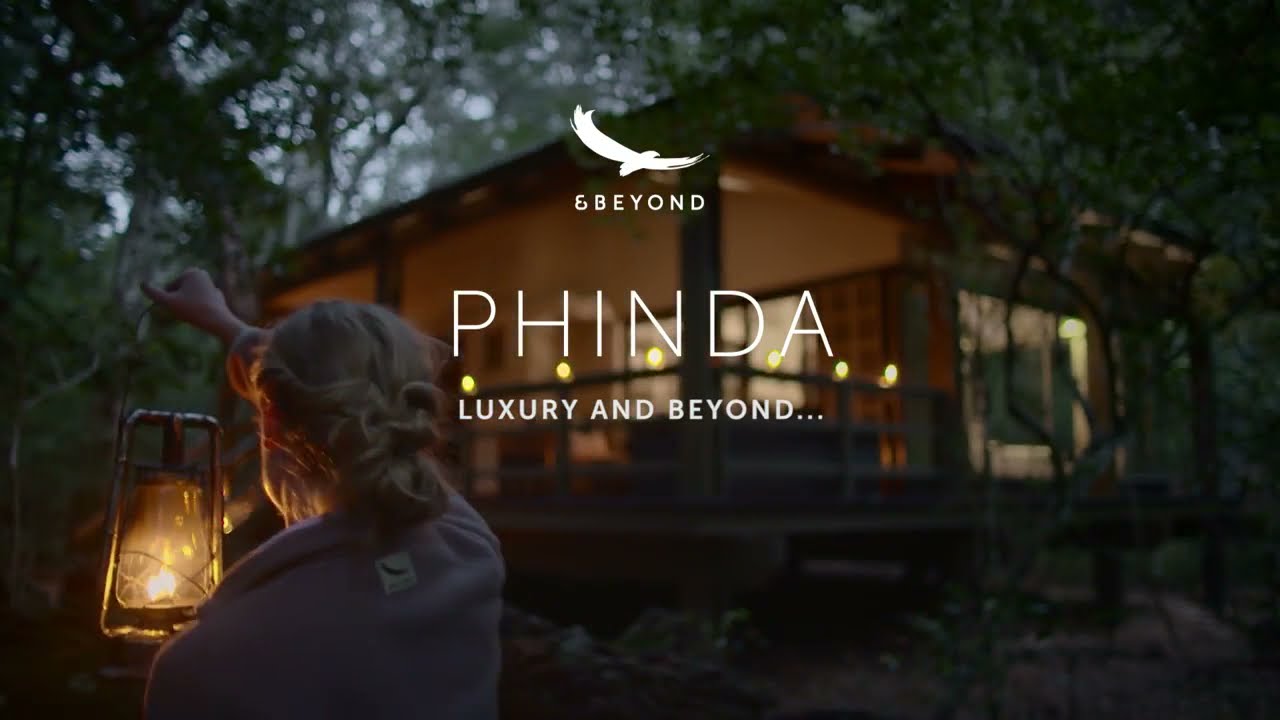 Luxury and Beyond Phinda Private Game Reserve
Located in the province of KwaZulu-Natal, Phinda Private Game Reserve is an award-winning reserve renowned for its biodiversity. The reserve features seven distinct ecosystems, making it an ideal destination for witnessing a wide range of wildlife species. Game drives in Phinda offer the opportunity to spot rare and endangered animals, such as the cheetah and black rhino, while contributing to the conservation efforts of the reserve.
Game drive costs in South Africa vary depending on the location, duration, and level of luxury. Prices can range from $50 to $500 per person per drive, with additional charges for private or exclusive experiences. It is recommended to research and compare prices from different game reserves or tour operators to find a package that suits your budget.
The best time to go on a game drive in South Africa is during the dry season, which typically spans from May to September. During this time, vegetation is less dense, making it easier to spot wildlife. Additionally, animals tend to gather around water sources, increasing the chances of thrilling sightings. However, it's important to note that South Africa's game reserves offer game drives year-round, and each season brings its own unique experiences.
Yes, game drives in South Africa are generally safe. Game reserves and private game lodges prioritize the safety of their guests and employ experienced guides and rangers who are well-versed in wildlife behavior. It is important to follow the instructions and guidelines provided by the guides during the game drives to ensure a safe and enjoyable experience.
Many game reserves and lodges welcome children on game drives, although age restrictions may apply. It is advisable to check with the specific reserve or lodge beforehand to inquire about their policies regarding children. Some reserves even offer specialized children's programs or family-friendly game drives, providing an educational and exciting experience for younger visitors.
When preparing for a game drive in South Africa, it is recommended to pack light, comfortable clothing in neutral colors to blend in with the surroundings. Additionally, consider packing sunscreen, a hat, insect repellent, binoculars, a camera, and a water bottle. It's also important to bring any necessary medications and follow the guidelines provided by your tour operator or game reserve.
Yes, night game drives are available in many game reserves in South Africa. These drives provide a unique opportunity to witness the nocturnal activities of wildlife and observe species that are more active during the evening hours. With the guidance of experienced trackers and the aid of spotlights, night game drives offer a thrilling adventure where you may encounter elusive creatures such as leopards, hyenas, owls, and other fascinating nocturnal species. It's an excellent way to expand your wildlife viewing experience beyond the daylight hours.
In conclusion, game drives in South Africa offers an abundance of awe-inspiring thrill experience that cater to every traveler's desires. Whether you choose the renowned Kruger National Park, the luxurious Sabi Sands Game Reserve, or any other remarkable destination, a game drive in South Africa promises unforgettable wildlife encounters, breathtaking scenery, and a deep connection with nature. Embark on this extraordinary adventure, and let the captivating beauty of South Africa's wildlife unfold before your eyes.
Share:
Twitter

|
Facebook

|
Linkedin