Surfing Spots In Australia - A Surfer's Paradise
Australia, with its stunning coastline and powerful waves, offers some of the best surfing spots in the world. From the legendary breaks of Byron Bay to the picturesque beaches of Margaret River, this vast continent has something for surfers of all levels. If you're an avid wave rider seeking the ultimate surfing experience, look no further than the surfing spots in Australia.
Get ready to catch epic waves, soak up the sun, and immerse yourself in the vibrant surf culture. Here's a guide to some of the top surfing spots in Australia that will leave you stoked.
Before diving into the mesmerizing surfing spots in Australia, it's essential to keep a few tips in mind to make the most of your surfing adventure:
Know Your Level

- Australia offers a wide range of waves, suitable for beginners, intermediate, and advanced surfers. Be honest about your skill level and choose spots that align with your abilities.

Check Local Surfing Regulations

- Each surfing spot may have specific rules and regulations, such as designated surfing areas, restrictions on surfboard types, or beach closures. Familiarize yourself with local guidelines to ensure a safe and enjoyable experience.

Consider Season and Swell

- The ideal time to surf in Australia varies depending on the region and the season. Research the best times to visit each spot to score the optimal swell and weather conditions.

Respect the Environment

- As surfers, it's crucial to respect and protect the natural environment. Avoid littering, use eco-friendly surf products, and be mindful of marine life.
Now, let's dive into the epic waves and soak up the sun as we talk about of surfing spots in Australia!
Location - Sydney, New South Wales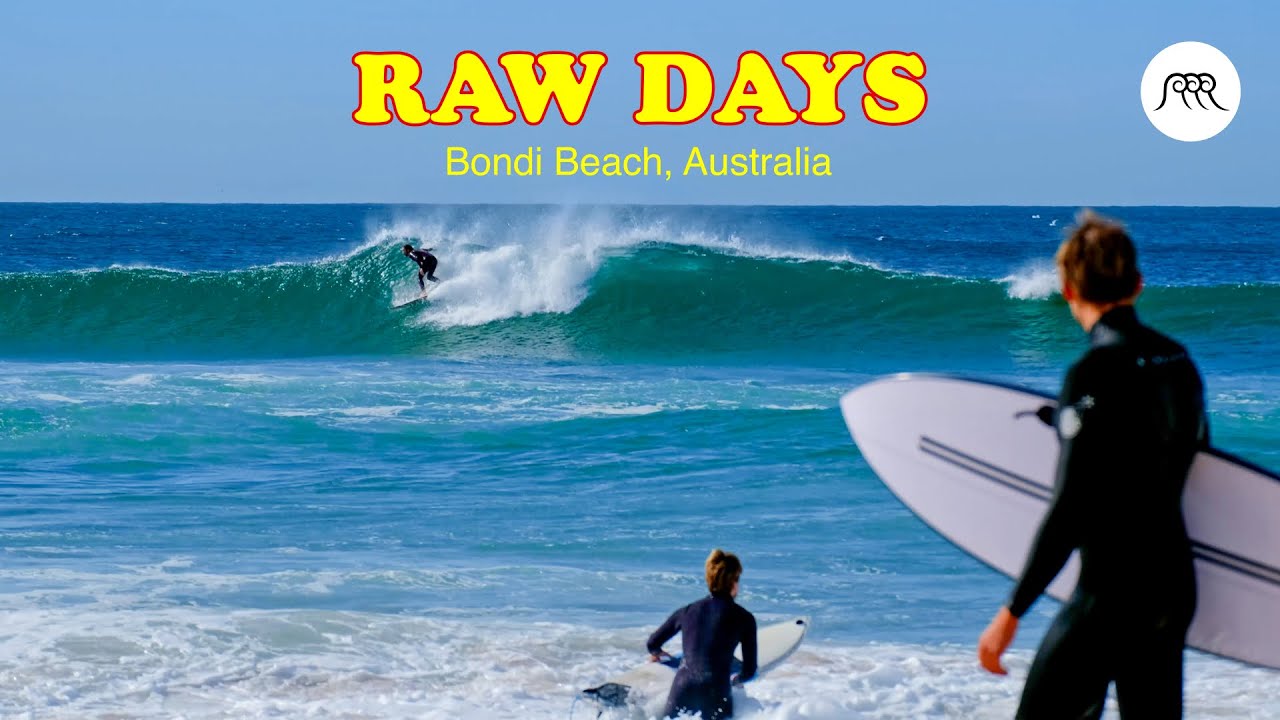 RAW DAYS | Bondi Beach, Australia | One of the most famous beaches in AUS
When it comes to iconic surfing spots, Bondi Beach needs no introduction. Located in the heart of Sydney, this world-famous beach offers consistent waves and a vibrant surf culture. Join the local surfers in their pursuit of the perfect wave, or take a lesson from one of the many surf schools dotted along the beach. After your surf session, soak up the lively atmosphere at the beachfront cafes and enjoy the breathtaking coastal views.
Location - Torquay, Victoria
Kelly Slater, Connor Coffin and Carissa Moore Talk BELLS BEACH | VISION
Venturing down to the southern coast of Australia, you'll discover Bells Beach—an iconic surfing spot that hosts the prestigious Rip Curl Pro competition. Known for its powerful and challenging waves, Bells Beach attracts experienced surfers from around the world.
If you're up for the challenge, paddle out into the lineup and test your skills on the legendary swells. Don't forget to take a moment to admire the rugged cliffs and stunning coastal scenery surrounding this surf mecca.
Location - Coolangatta, Queensland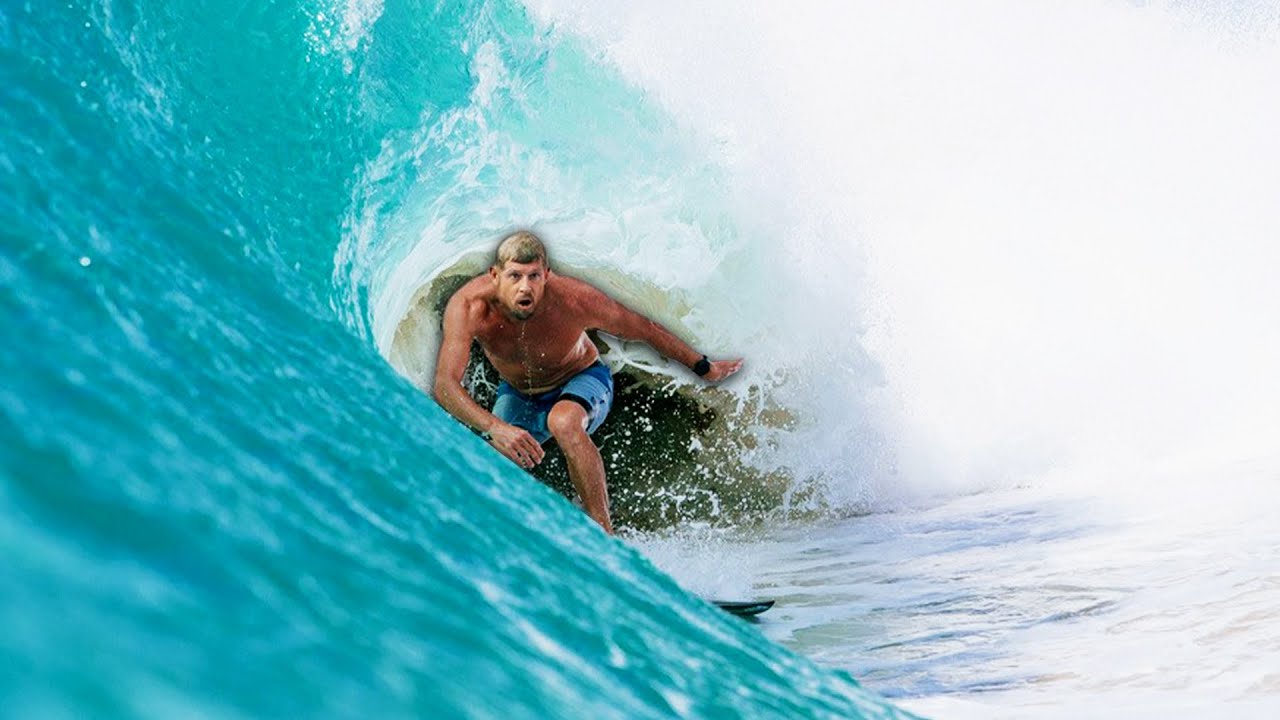 Mick Fanning at PERFECT Pumping Snapper Rocks
Nestled on the Gold Coast, Snapper Rocks is a world-class point break that promises epic barrels and long rides. This renowned break is home to the annual Quiksilver Pro, attracting top professional surfers.
If you're lucky enough to visit during the competition, you'll witness the world's best in action. Whether you're a spectator or a participant, the energy at Snapper Rocks is infectious, and the wave quality will leave you grinning from ear to ear.
Location - Noosa, Queensland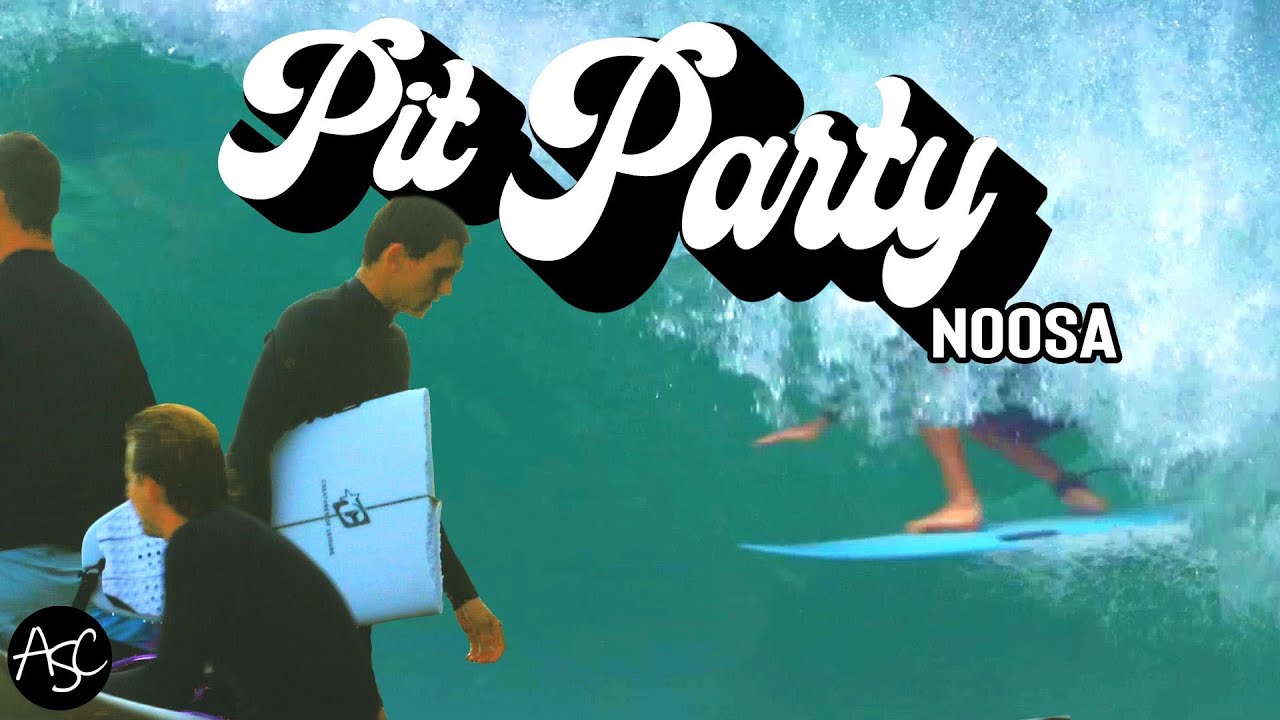 "PIT PARTY" East Coast Low Surfing | Noosa Heads - Sunshine Coast QLD [4K]
Located on the stunning Sunshine Coast, Noosa Heads is a surfer's paradise with a relaxed coastal vibe. This long sandy beach offers perfect waves for all skill levels. Beginners can catch gentle waves close to shore, while more experienced surfers can paddle out to the famous Noosa Points break for longer rides and challenging sections. After a day of surfing, explore the vibrant town of Noosa, known for its trendy boutiques, cafes, and picturesque National Park.
Location - Margaret River, Western Australia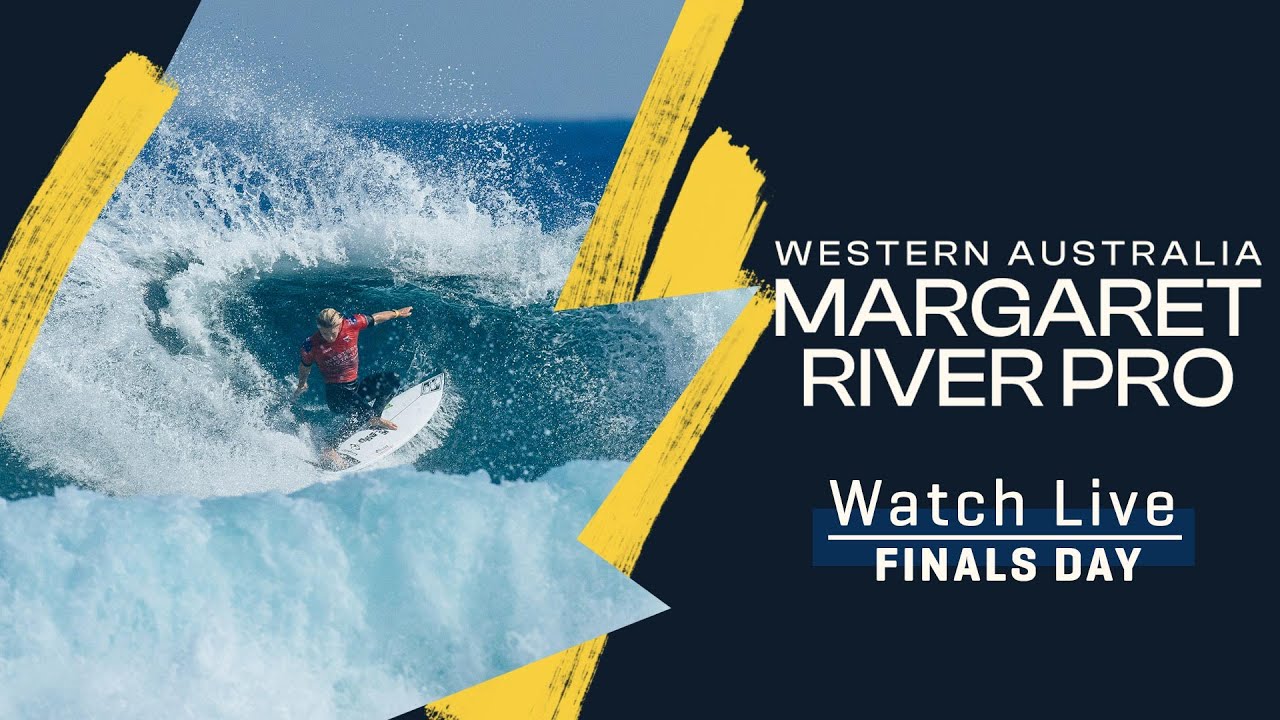 WATCH LIVE Western Australia Margaret River Pro 2023 - Finals Day
If you're seeking a surfing spot that combines world-class waves with breathtaking natural beauty, Margaret River is the place to be. This renowned wine region in Western Australia offers a diverse range of breaks suitable for surfers of all levels. From the powerful reef breaks of Surfer's Point to the mellow beach breaks at Yallingup, Margaret River delivers consistent waves year-round. After your surf session, indulge in some wine tasting, explore the stunning caves, or simply unwind on the pristine beaches.
Location - Byron Bay, New South Wales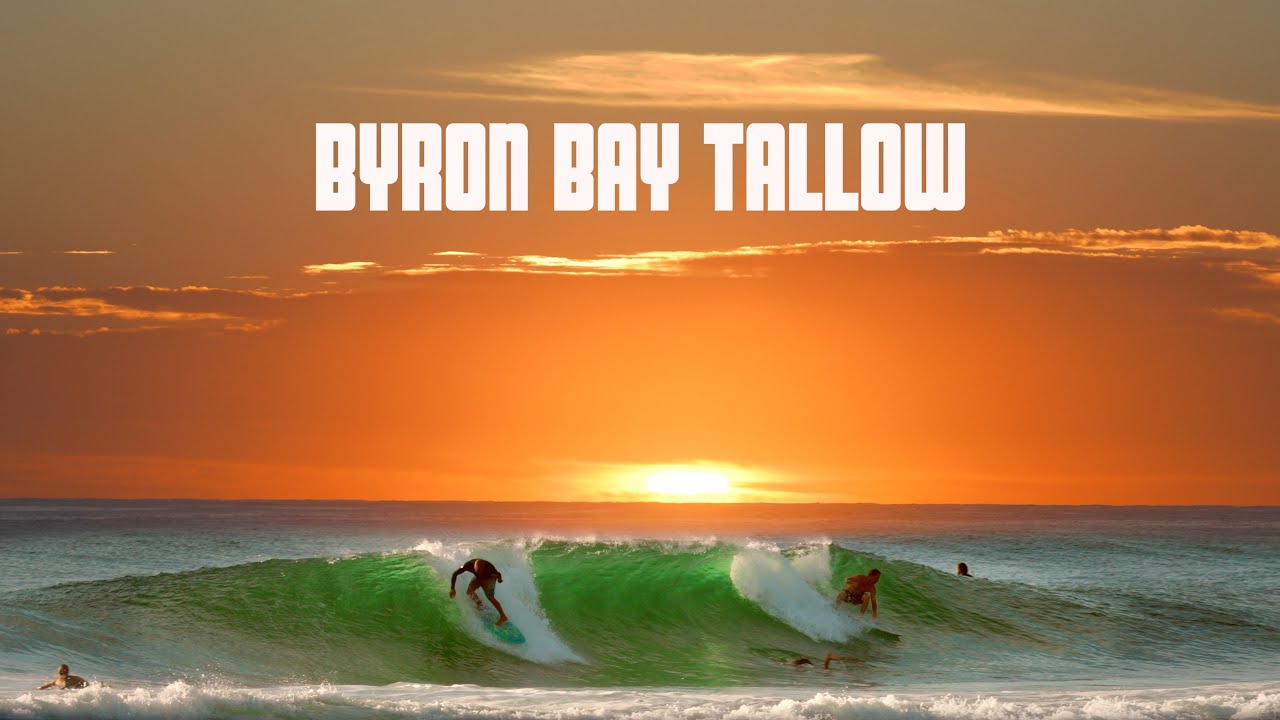 Byron Bay The Surf Town - Tallow - Surfing December 2021
No list of surfing spots in Australia would be complete without mentioning the legendary Byron Bay. This bohemian coastal town attracts surfers from around the world with its laid-back vibe and consistent waves.
From the iconic break at The Pass to the long sandy beaches of Main Beach, Byron Bay offers a variety of surf breaks suitable for all levels. Embrace the surf culture, join a drum circle on the beach, and soak in the vibrant atmosphere of this surfing mecca.
Location - Perth, Western Australia

Heading to the west coast of Australia, Cottesloe Beach in Perth is a popular destination for both locals and visitors. This picturesque beach boasts crystal-clear waters, white sandy shores, and reliable waves.
Whether you're a beginner learning the basics or an advanced surfer looking to catch some consistent breaks, Cottesloe Beach has you covered. After your surf session, relax on the grassy foreshore, enjoy a picnic, and witness the stunning sunset over the Indian Ocean.
Location - Torquay, Victoria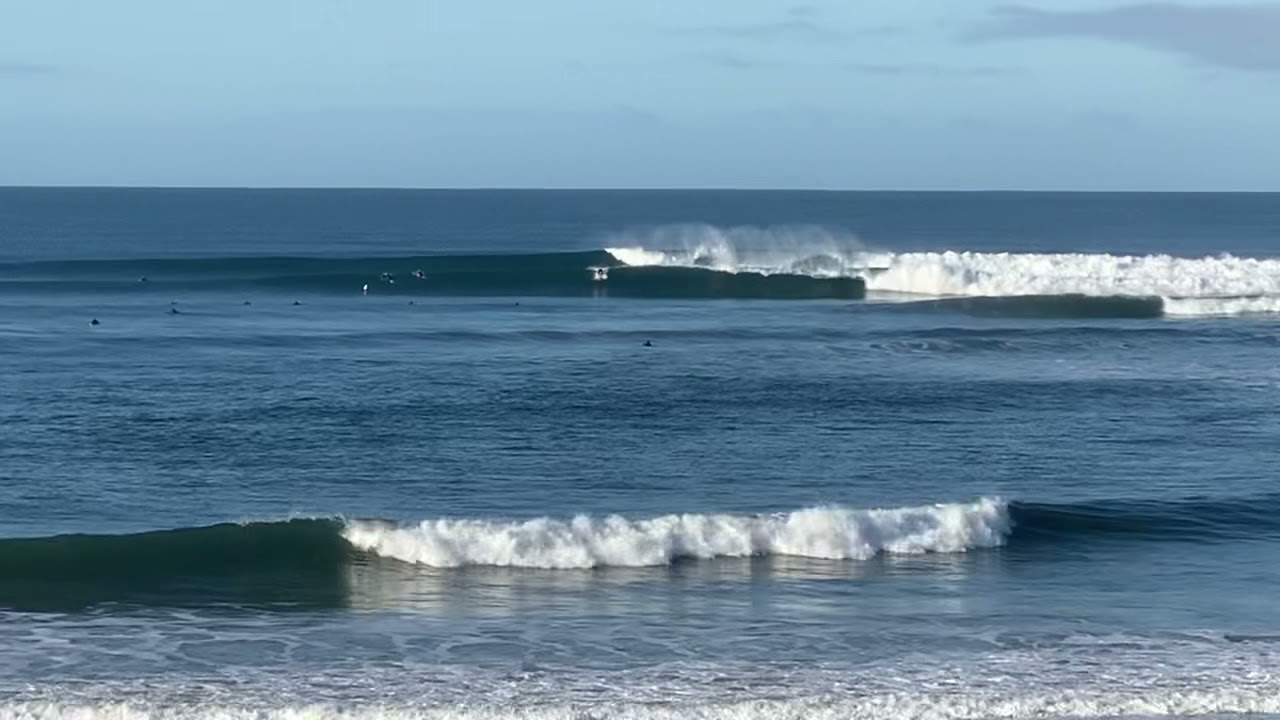 Torquay Point Absolutely Cooking
Known as the birthplace of iconic surf brands like Rip Curl and Quiksilver, Torquay is a haven for surfers. With a variety of breaks catering to different skill levels, Torquay offers a fantastic surfing experience. Head to the famous Bells Beach or explore the nearby Jan Juc Beach for some thrilling rides. Don't forget to visit the Surf World Museum to delve into the rich history of Australian surfing.
Location - Crescent Head, New South Wales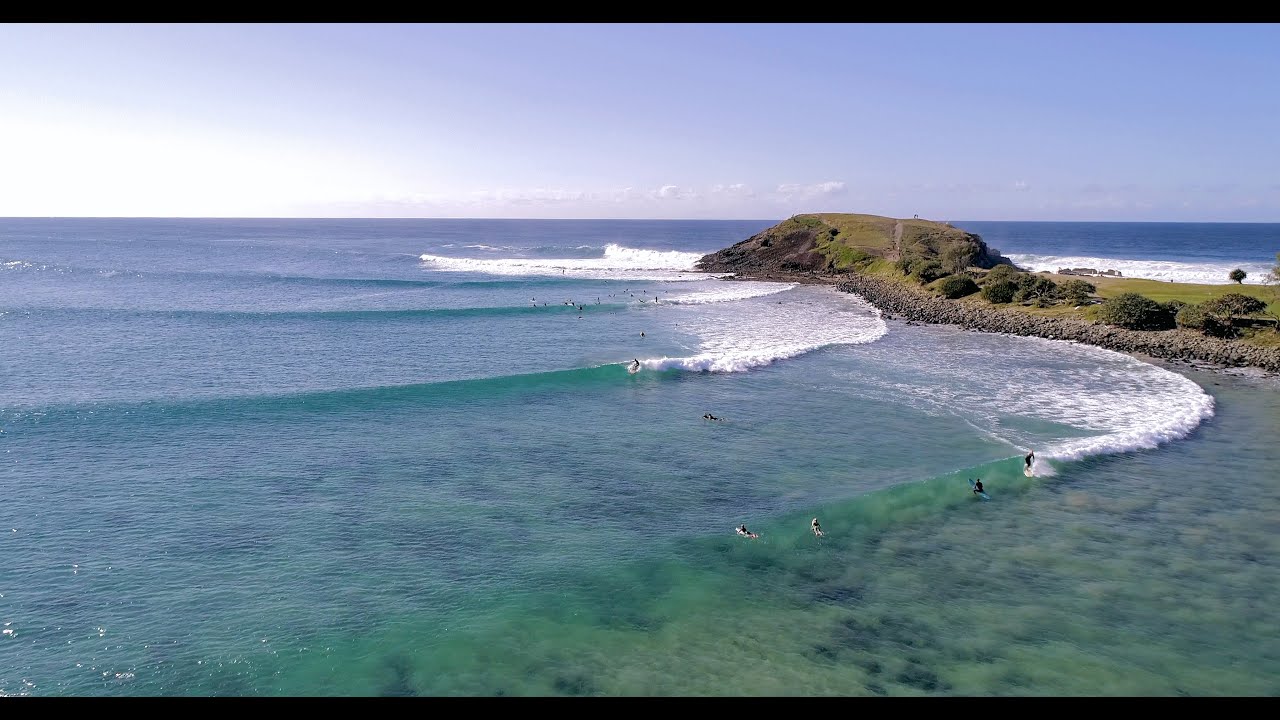 Surfing perfect waves in Crescent Head Australia
Located on the mid-north coast of New South Wales, Crescent Head is a picturesque surfing spot that offers long, peeling waves. This sleepy coastal town is known for its right-hand point break, which provides perfect barrels and long rides.
Surrounded by lush national parks, Crescent Head offers a tranquil surfing experience away from the crowds. Immerse yourself in the laid-back vibes of the town and enjoy the pristine beauty of this hidden gem.
Location - Byron Bay, New South Wales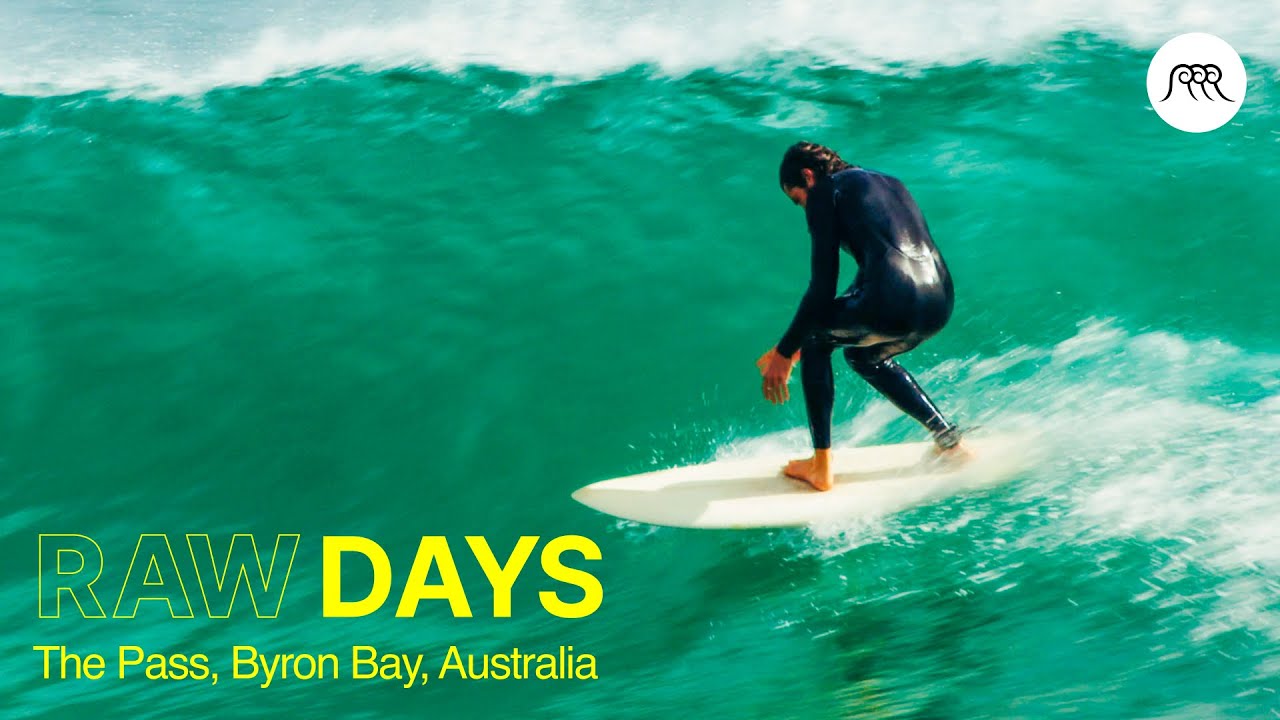 RAW DAYS | The Pass, Byron Bay, Australia | 60-second right-hander waves
While Byron Bay was mentioned earlier, The Pass deserves a special mention of its own. This iconic surfing spot is located at the easternmost point of Australia and is famous for its consistent waves and stunning natural surroundings.
The Pass offers both left and right-hand breaks, making it suitable for surfers of all levels. Paddle out into the crystal-clear water and experience the exhilaration of catching waves against the backdrop of breathtaking coastal cliffs.
Location - Yallingup, Western Australia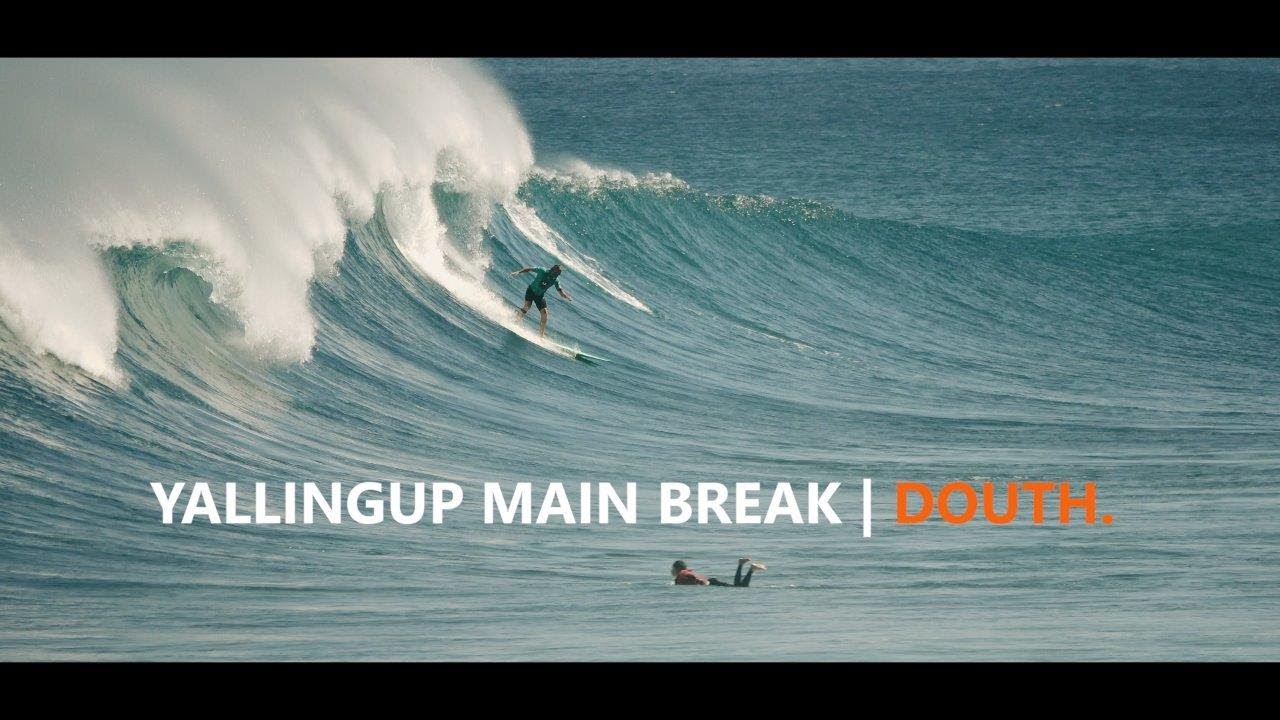 Surfing Western Australia - Yallingup Main Break and the Bubble | DOUTH.
Nestled in the Margaret River region, Yallingup is a hidden gem known for its world-class waves and pristine beaches. With a mix of reef and beach breaks, Yallingup offers incredible surfing opportunities for all skill levels. The renowned surf breaks of Yallingup Main Break and Three Bears are favorites among experienced surfers. After a rewarding surf session, explore the stunning limestone caves or sample the region's famous wines for a well-rounded experience.
Location - Torquay, Queensland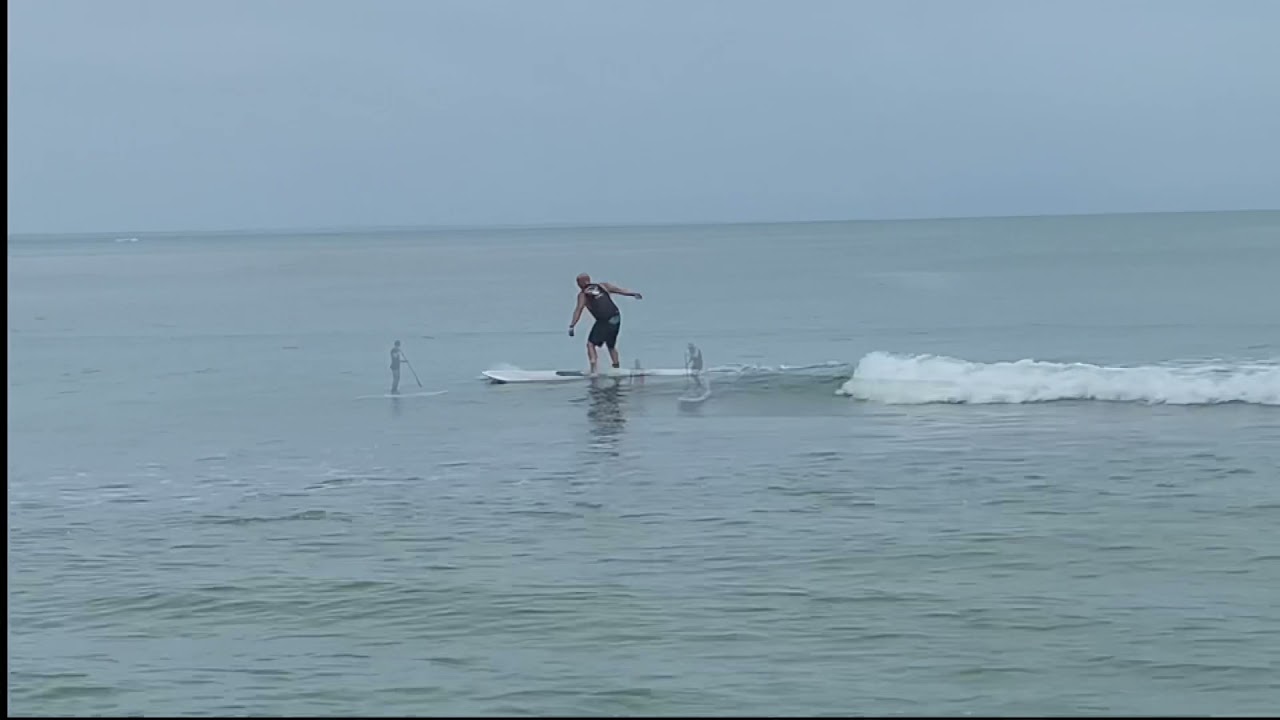 Not to be confused with its namesake in Victoria, Torquay in Queensland is another fantastic surfing spot worth exploring. Located near Hervey Bay, Torquay boasts a consistent beach break that caters to surfers of all levels. With its warm waters and stunning coastal backdrop, Torquay provides an ideal setting for a memorable surf session. The nearby Urangan Pier is also a popular spot for locals and visitors to enjoy a leisurely surf.
The key Australian surf destinations include Queensland, New South Wales, South Australia, Tasmania, Victoria, Western Australia, and the Northern Territory. While opinions may vary on the ultimate surfing state, Queensland and New South Wales are renowned for offering a remarkable combination of quality, consistency, and quantity in terms of waves.
There's no other place like Queensland when it comes to choosing the best surfing spot in Australia. Despite being a vast state, Queensland surprises with its relatively concise surf coastline. Start your adventure from the iconic Gold Coast and head north, and you'll be amazed to find that within a few hours, you would have covered the entirety of its surfable coastline.
Australia holds a prominent position as one of the world's leading surfing destinations. Surfing is deeply ingrained in the coastal fabric of the country, forming an integral part of the lifestyle embraced by millions of Australians and capturing the interest of countless others.
Sydney has been a favored surfing destination for over a century, attracting wave riders from all walks of life. With a staggering number of more than 70 beaches dotting its coastline, there is a perfect surf break waiting to be discovered by everyone, whether you're a novice seeking to learn or a seasoned expert yearning for a thrilling adventure. From the renowned shores of Bondi Beach to the exhilarating breaks found along the Northern Beaches, Sydney offers a diverse range of options to satisfy any surfer's appetite.
Sydney is widely recognized as an exceptional surfing destination, and it boasts a number of world-class surf beaches. Among these, Bondi Beach stands out as an iconic and highly frequented spot by both locals and visitors alike.
Melbourne offers enticing opportunities for surfers, particularly those who are experienced or professional. A must-visit destination for such individuals is Bells Beach, located along the scenic Great Ocean Road. Another notable option is Fairhaven Beach, stretching over 6 kilometers and featuring challenging waves that crash against the picturesque Otways. However, for beginner surfers seeking gentler waves, the surf beaches of Lorne and Anglesea are ideal choices.
Surfing spots in Australia offer an unparalleled experience for wave enthusiasts. Whether you're a beginner just starting to catch your first waves or an experienced pro looking for a challenge, Australia has it all.
From the famous breaks of Bondi Beach and Bells Beach to the hidden gems of Crescent Head and Yallingup, each surfing spot has its unique charm and attracts surfers from around the world. So, grab your surfboard, immerse yourself in the vibrant surf culture, and get ready to ride the waves in Australia—a surfer's paradise like no other.
Share:
Twitter

|
Facebook

|
Linkedin