Yoga Retreats In India - Discover Tranquility And Inner Harmony
Are you seeking a serene getaway to rejuvenate your mind, body, and soul? Look no further than the breathtaking land of India, where ancient traditions and natural beauty converge to offer a truly transformative experience.
Let's delve into the world of yoga retreats in India, exploring the top ten retreats and guiding you towards the journey of self-discovery and holistic well-being.
India, with its rich cultural heritage and spiritual traditions, has long been hailed as the birthplace of yoga. The country's diverse landscapes, from the majestic Himalayas to the serene beaches of Goa, provide the perfect backdrop for an immersive and authentic yoga retreat experience.
Yoga retreats in India offer a unique opportunity to delve deep into the ancient practices of yoga, meditation, and Ayurveda while basking in the tranquil surroundings that inspire inner peace.
COPYRIGHT_JANE: Published on https://www.janeresture.com/yoga-retreats-in-india/ by Jane Resture on 2023-05-23T10:14:34.278Z
India boasts an array of yoga retreats that cater to all levels of practitioners, from beginners to advanced yogis. These retreats serve as sanctuaries of tranquility, where participants can disconnect from the chaos of daily life and embark on a profound journey of self-discovery. Let's explore ten remarkable yoga retreats in India that exemplify the essence of holistic well-being.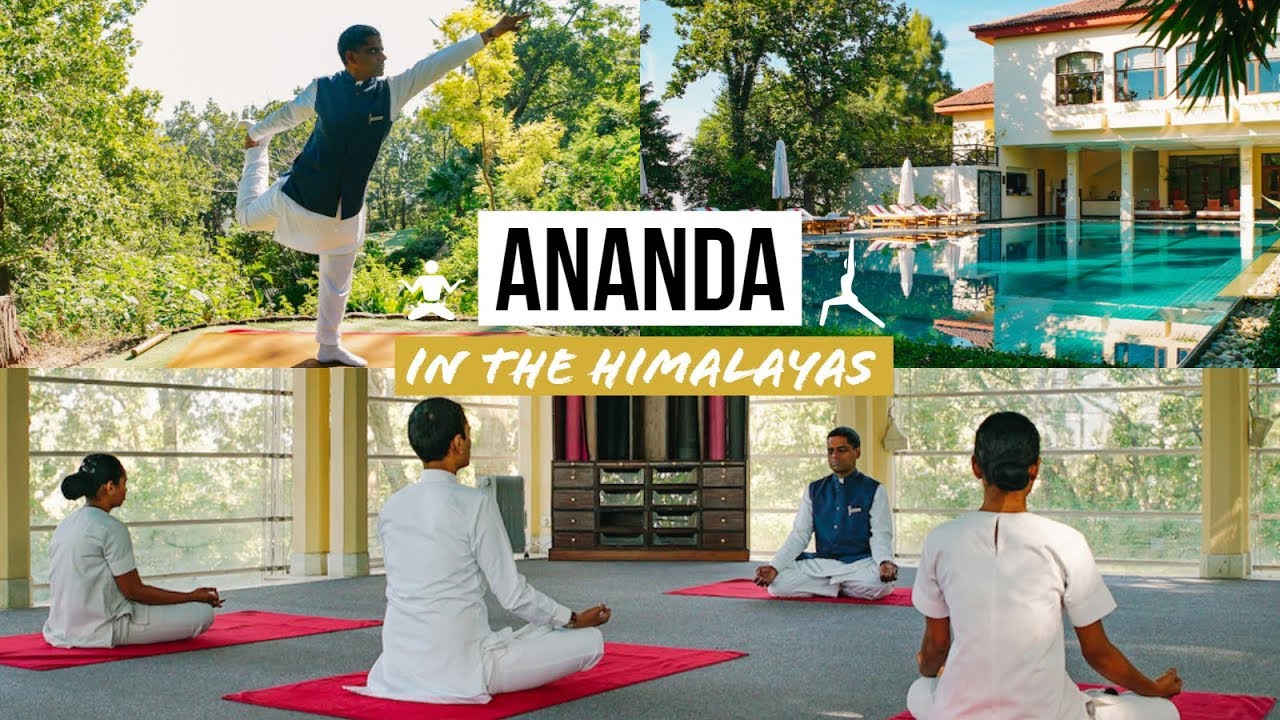 Ananda in the Himalayas: Luxury Ayurveda & Yoga Spa Resort INDIA
Location - Rishikesh, Uttarakhand
Ananda in the Himalayas is a world-renowned yoga retreat nestled in the lap of the majestic Himalayas. Surrounded by lush forests and overlooking the sacred Ganges River, this retreat offers a blend of traditional yoga practices, Ayurvedic treatments, and spiritual guidance. With personalized wellness programs, yoga sessions, and exquisite spa therapies, Ananda ensures a transformative experience for every guest.
Location - Gokarna, Karnataka
SwaSwara, situated in the idyllic coastal town of Gokarna, is a haven for those seeking solitude and inner reflection. With its emphasis on holistic wellness, this retreat combines yoga, meditation, and naturopathy practices to create a serene and transformative experience. Guests can unwind amidst nature, participate in rejuvenating yoga sessions, and enjoy delicious organic meals.
Location - Rishikesh, Uttarakhand
Parmarth Niketan Ashram, situated on the banks of the sacred Ganges River in Rishikesh, offers a spiritually immersive yoga retreat. With its tranquil environment and daily yoga and meditation sessions, this ashram provides the ideal setting for seekers to delve deep into their spiritual practices. Visitors can also attend spiritual discourses, participate in traditional rituals, and engage in karma yoga (selfless service).
Location - Dehradun, Uttarakhand
Vana, a luxurious wellness retreat in Dehradun, focuses on holistic healing and personal transformation. This retreat combines traditional wisdom with contemporary practices, offering a wide range of yoga and meditation sessions, wellness therapies, and detox programs. Guests can also indulge in nourishing organic cuisine and enjoy the serene natural surroundings.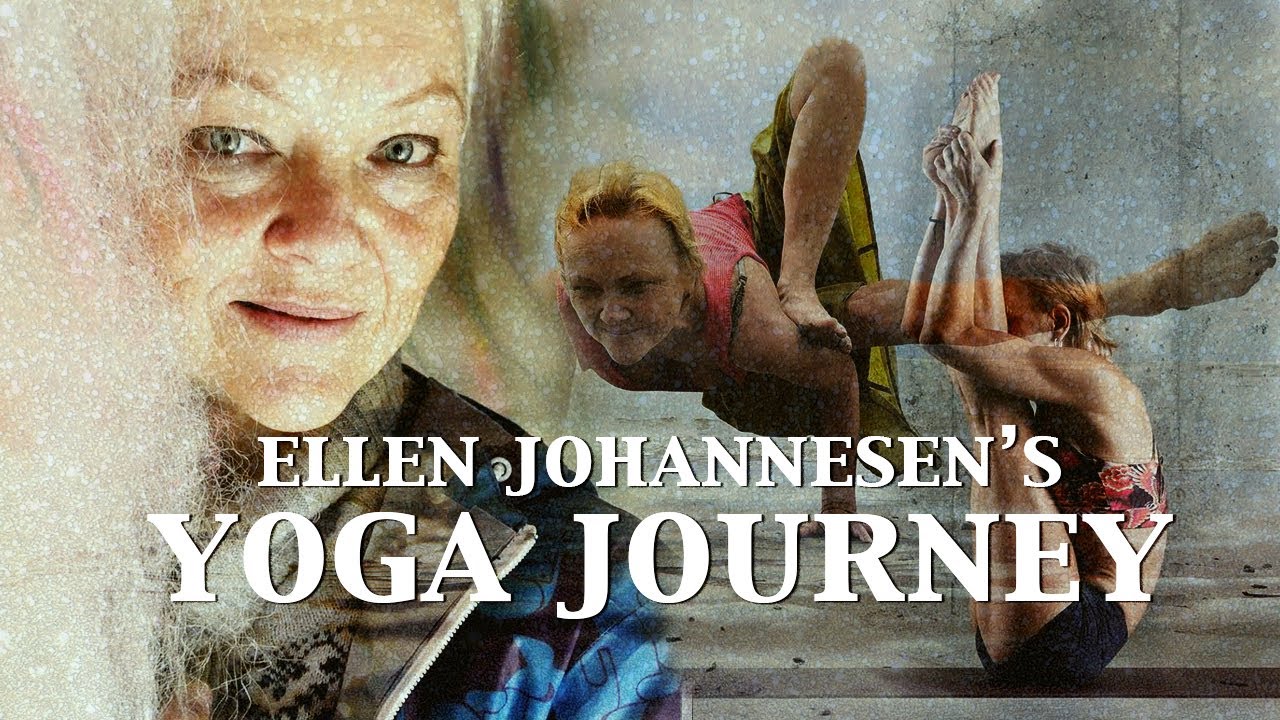 Yoga Journey of Ellen Johannesen | Purple Valley Yoga
Location - Assagao, Goa
For those seeking a yoga retreat amidst the tranquility of Goa's beaches, Purple Valley Yoga Retreat is a perfect choice. This retreat attracts renowned international yoga teachers and offers a diverse range of yoga styles, including Ashtanga, Yin, and Vinyasa. With its serene ambience, comfortable accommodations, and healthy vegetarian meals, it provides an ideal space for deepening your yoga practice.
Location - Dharamkot, Himachal Pradesh
Nestled in the serene Himalayan foothills, the Himalayan Iyengar Yoga Centre is a haven for Iyengar yoga enthusiasts. Led by experienced teachers, this retreat focuses on precise alignment and therapeutic benefits of yoga. Participants can enjoy yoga classes, pranayama (breathing exercises), and meditation sessions while immersing themselves in the breathtaking mountain vistas.
Location - Coonoor, Tamil Nadu
Situated amidst the lush Nilgiri hills, the Ayurveda Yoga Meditation Resort is a harmonious blend of Ayurveda and yoga. This retreat offers authentic Ayurvedic treatments, yoga sessions, and meditation practices to promote physical, mental, and spiritual well-being. With its serene ambiance and personalized care, the resort provides a rejuvenating experience for all guests.
Location - Pune, Maharashtra
The Osho Meditation Resort, located in Pune, is a unique retreat that combines meditation techniques with dynamic, active meditation methods. This holistic approach enables participants to explore various aspects of mindfulness, awareness, and self-discovery. The resort offers a tranquil environment, meditation sessions, and Osho's teachings, guiding seekers toward inner growth and transformation.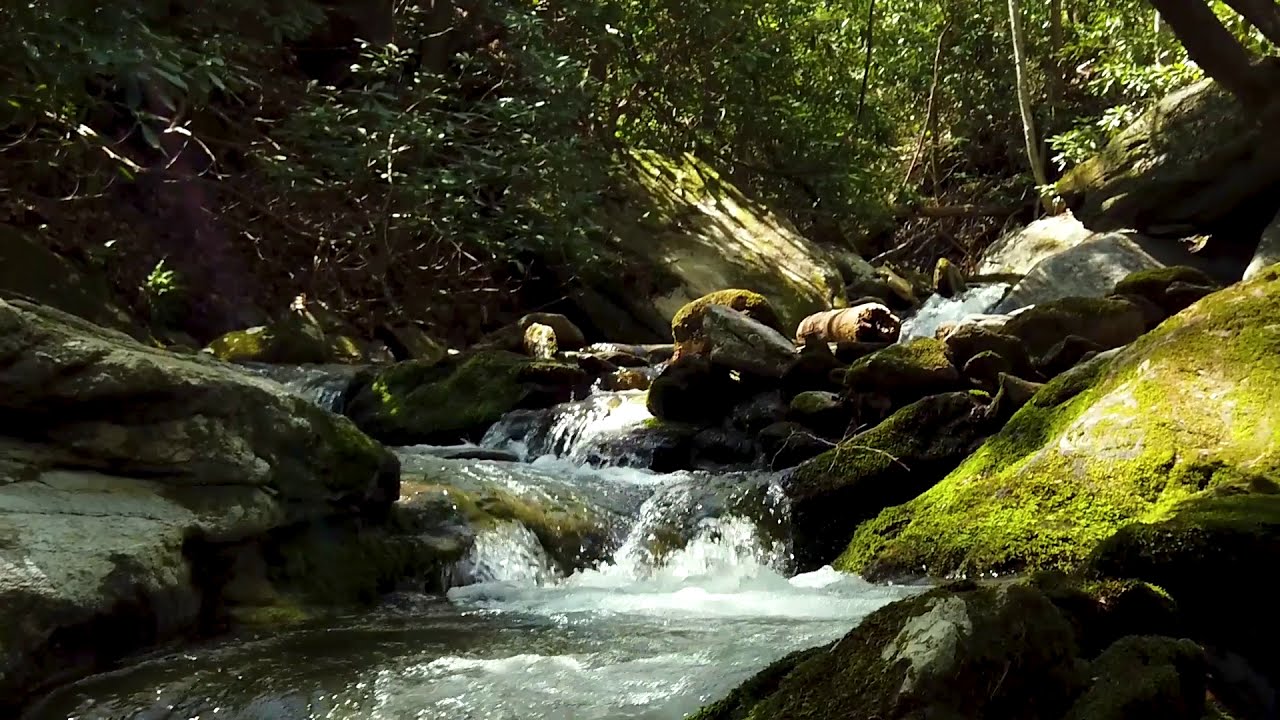 Welcome back to the Art of Living Retreat Center!
Location - Bengaluru, Karnataka
The Art of Living Retreat Center, nestled amidst lush greenery near Bengaluru, provides a serene environment for participants to explore yoga, meditation, and spiritual wisdom. This retreat offers various programs, including the renowned Art of Living Happiness Program, yoga and meditation sessions, and Ayurvedic treatments. Guests can experience inner peace while surrounded by the serenity of nature.
Location - Neyyar Dam, Kerala
Situated amidst the pristine beauty of Kerala, the Sivananda Yoga Vedanta Dhanwantari Ashram is a traditional yoga retreat offering comprehensive yoga courses, meditation, and spiritual discourses. This ashram follows the teachings of Swami Sivananda and Swami Vishnudevananda, providing seekers with an authentic yogic experience and the opportunity to delve deep into the ancient wisdom of yoga.
A yoga retreat in India typically offers a combination of yoga classes, meditation sessions, Ayurvedic treatments, and spiritual guidance. Participants can expect a serene and immersive environment, experienced teachers, nourishing vegetarian meals, and the opportunity to connect with like-minded individuals on a similar path of self-discovery.
When choosing a yoga retreat in India, consider factors such as location, style of yoga offered, the expertise of the teachers, accommodation options, and the overall atmosphere and reviews of the retreat. It's important to align your preferences and goals with the offerings of the retreat to ensure a fulfilling experience.
Yes, many yoga retreats in India cater to beginners and offer classes specifically designed for those new to yoga. These retreats provide a supportive and nurturing environment, allowing beginners to learn the foundational aspects of yoga and gradually deepen their practice under the guidance of experienced teachers.
Absolutely! India is a diverse and culturally rich country with a plethora of tourist attractions. Many yoga retreats in India are located in picturesque destinations that offer opportunities for sightseeing, exploring local traditions, and experiencing the vibrant culture of the region. It's possible to plan your retreat in such a way that allows you to combine yoga with other travel experiences.
Yes, yoga retreats in India are ideal for solo travelers. These retreats provide a supportive and inclusive environment that welcomes individuals from all walks of life. It's an opportunity to meet like-minded people, form meaningful connections, and embark on a journey of self-discovery and personal growth.
Before attending a yoga retreat in India, it's advisable to check the requirements of the specific retreat you plan to join. It may involve basic preparations such as carrying comfortable yoga clothing, a yoga mat, any necessary medications, and an open mind ready to embrace new experiences and teachings.
India is a country with diverse spiritual and cultural traditions. It's important to be respectful of the local customs, traditions, and practices during your yoga retreat. Familiarize yourself with basic etiquette, such as removing your shoes before entering sacred spaces, dressing modestly, and adhering to the guidelines provided by the retreat organizers.
Yes, there are budget-friendly yoga retreats available in India. While some retreats may offer luxurious amenities and accommodations, there are also options that provide a more affordable experience without compromising on the quality of teachings and practices. Research and compare different retreats to find one that aligns with your budget and requirements.
In conclusion, yoga retreats in India offer a transformative experience, allowing individuals to immerse themselves in the ancient practices of yoga, meditation, and holistic well-being.
From the serene Himalayas to the tranquil beaches of Goa, each retreat presents a unique opportunity to reconnect with oneself and discover inner harmony.
Whether you're a beginner or an experienced practitioner, a yoga retreat in India can be a life-changing journey toward self-discovery, personal growth, and a deeper connection with the essence of yoga. Embrace the serenity and embark on this extraordinary voyage to nurture your mind, body, and soul in the land where yoga was born.
Share:
Twitter

|
Facebook

|
Linkedin