Tokelau Islands - New Zealand's Dependent Territory
Tokelau islandsis a dependent territory of New Zealand. It is located in the Southern Pacific Ocean. Atafu, Nukunonu, and Fakaofo are three tropical coral atolls that make up this group. The total size of their land is 10 km2. Every year, the three atolls alternate hosting the capital.
SwainsIsland, which is part of the same archipelago and is now governed by the US as part of American Samoa, is also the subject of a continuing territorial dispute. Tokelau is located northwest of the Cook Islands, south of the Phoenix Islands, east of Tuvalu, north of the Samoan Islands, and north of the farther-off Line Islands.
Language similarity suggests that Tokelau was colonized by Samoa, and the little atolls quickly developed into densely populated areas with nucleated communities. The British commodore John Byron was the first European to visit Atafu in 1765.
He gave it the name Duke of York Island. While looking for the HMS Bounty mutineers in 1791, Capt. Edward Edwards of HMS Pandora spotted and christened Duke of Clarence Island, which is now known as Nukunonu.
Tokelau offers radio telephone service to Samoa and its islands. Three satellite earth stations and controlled telephone services were installed in 1997. Every home has access to a radio, and each atoll has a radio station that transmits shipping and weather information.
Te Vaka, a newsletter published by the government, serves as a newssource. Since November 2015, Tokelau has had five-digit phone numbers and the international dialing code 690.
The MV Matariki, which was delivered brand new in 2016 to replace the MV Tokelau and is jointly operated by the Tokelau Transport Department and the business Transport and Marine, serves Tokelau. The ship can accommodate 120 people for travelinside Tokelau's atolls.
60 passengers, for foreign cruises, make the voyage between Tokelau and Apia every two weeks and takes just over a day. In place of contracted freight vessels, the MV Kalopaga, a dedicated cargo vessel, will start operations in 2018.
The Fale Fa Resort

Feliti Lopa

Hotel Luana Liki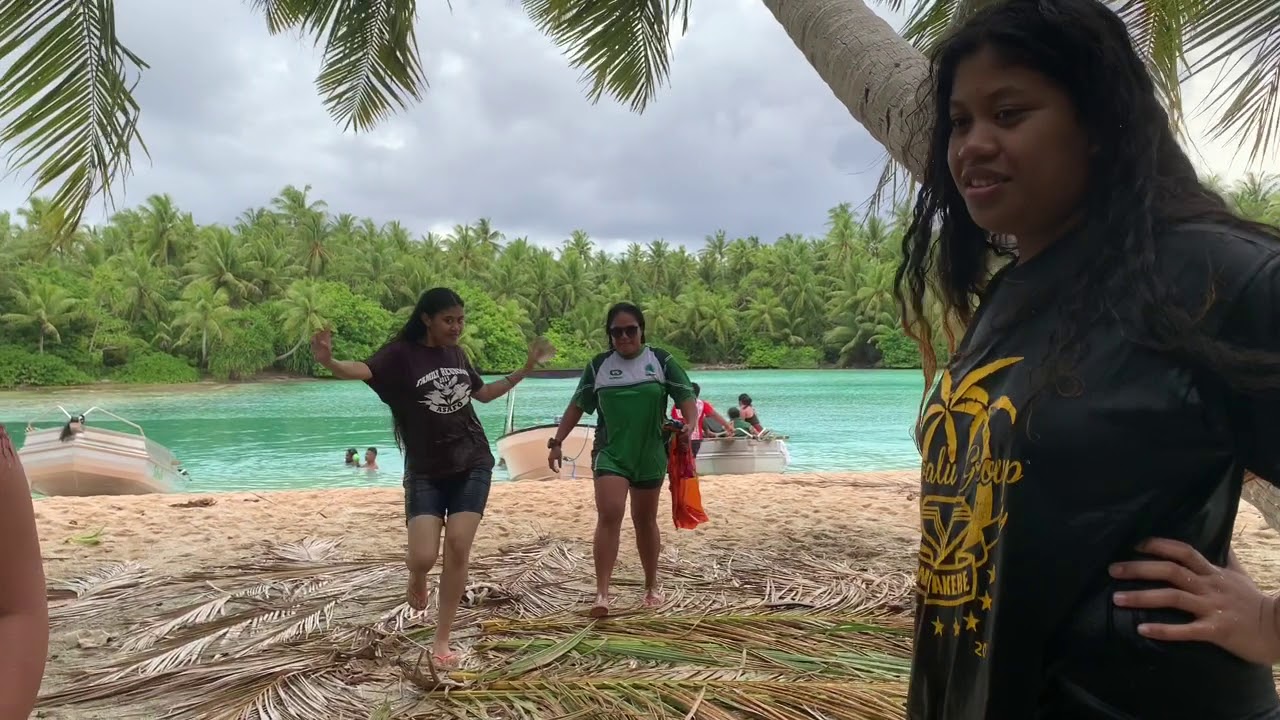 Nukunonu Tokelau (hidden Paradise)
The majority of the population is Polynesian and has linguistic and cultural ties to Samoa. Additionally, there are a few Samoans, Tuvaluans, and people of mixed ancestry. Although English is commonly spoken, Tokelauan, a Polynesian language, is the official language.
Most people are Christians, and about 7/10ths of them go to a Congregational church and 3/10ths go to a Roman Catholic Church.
To suggest that there aren't many things to do in Tokelau is an understatement. The people of Tokelau aren't big on hosting guests. Instead, they allow you to see life as it is for them. Tokelau, however, offers one of the most genuine travel experiences as a result.
In Tokelau, pigs play a significant role in every major event. However, there is not much space for pig pens on the populated island of Fakaofo. Pigs are now left to fend for themselves and have started fishing for food along the coast as a result.
Tokelau refers to outhouses as "telephones" because of their variety of purposes.
The most impeccably maintained structures on the islands are the churches in the Tokelau region. Tokelau is a Christian nation, so Sunday morning church attendance is required of guests.
The smallest of the three islands is Nukunonu. The only island with a restaurant and a hotel, though, is this one.
Since there is seldom any industry, pollution, or motorized boats in Tokelau, the water is clear and gorgeous.
Its inhabitants are New Zealanders, and it is a part of the New Zealand Realm.
Tokelau is the first country in the world to run entirely on solar energy, despite having the lowest GDP of any sovereign state.
Three coral atolls make up the nation of Tokelau, which has about 1,500 people living there.
Must visit! Are you want to more about this beautiful place? It is three atolls make up the island territory of Tokelau, also known as the Union Group or Tokelau Islands, which is a territory of New Zealand.
Tokelau is located 2,400 miles southwest of Hawaii and 300 miles north of Samoa. There is no central capital in Tokelau; instead, each atoll has its administrative hub.
Share:
Twitter

|
Facebook

|
Linkedin